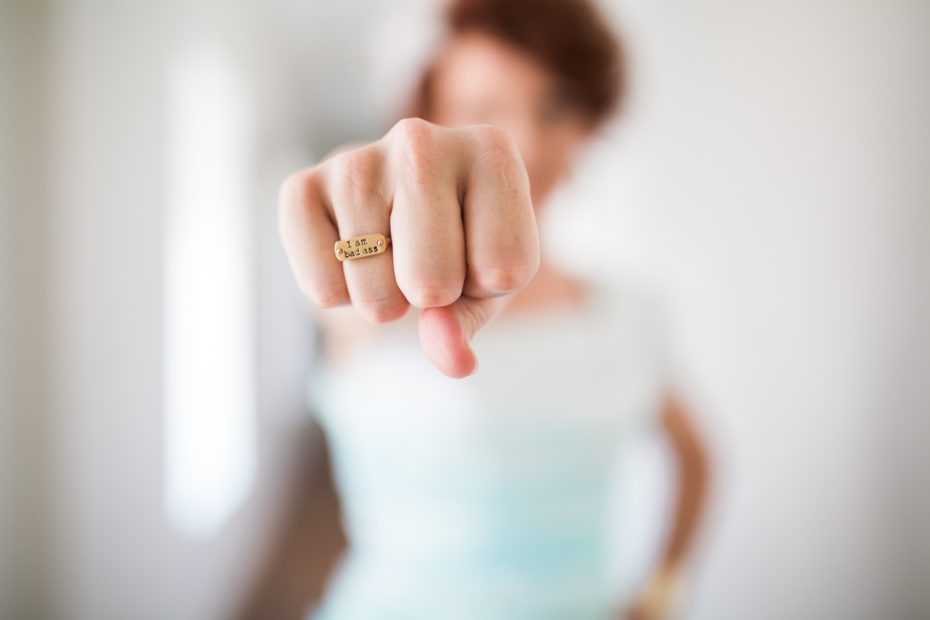 What if the talents that propel us forward are the same things that hold us back…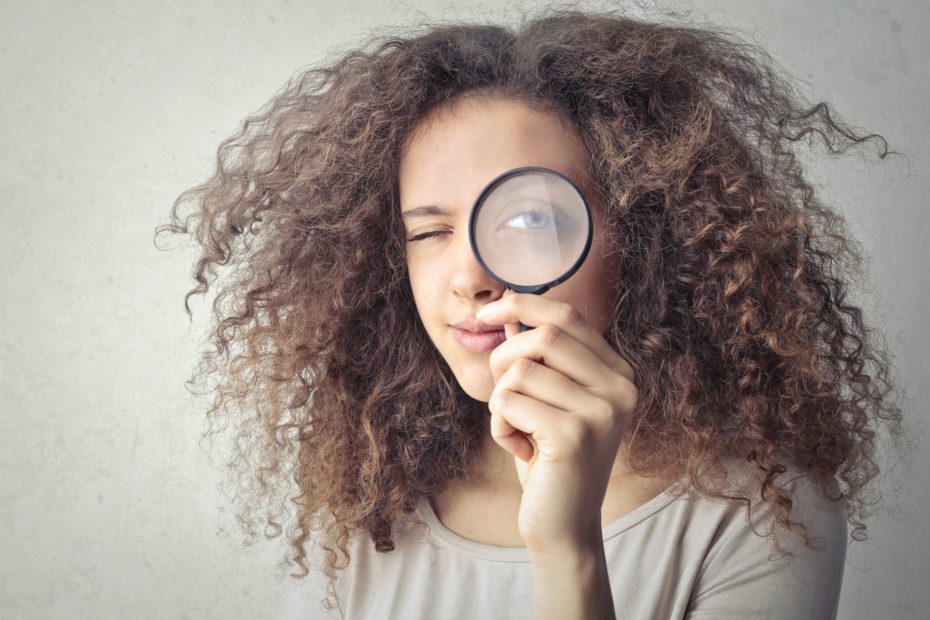 "I'm working TWICE as hard to be HALF as effective." How do you feel about managing your team remotely? I was talking with a team leader who HATES it.
CORPORATE and COMPASSION might look odd together for some. One word is often considered strong and powerful. The other – soft and squishy and probably something for HR (or maybe your PR team) to handle.